Offers
Promotions and discounts for your next visit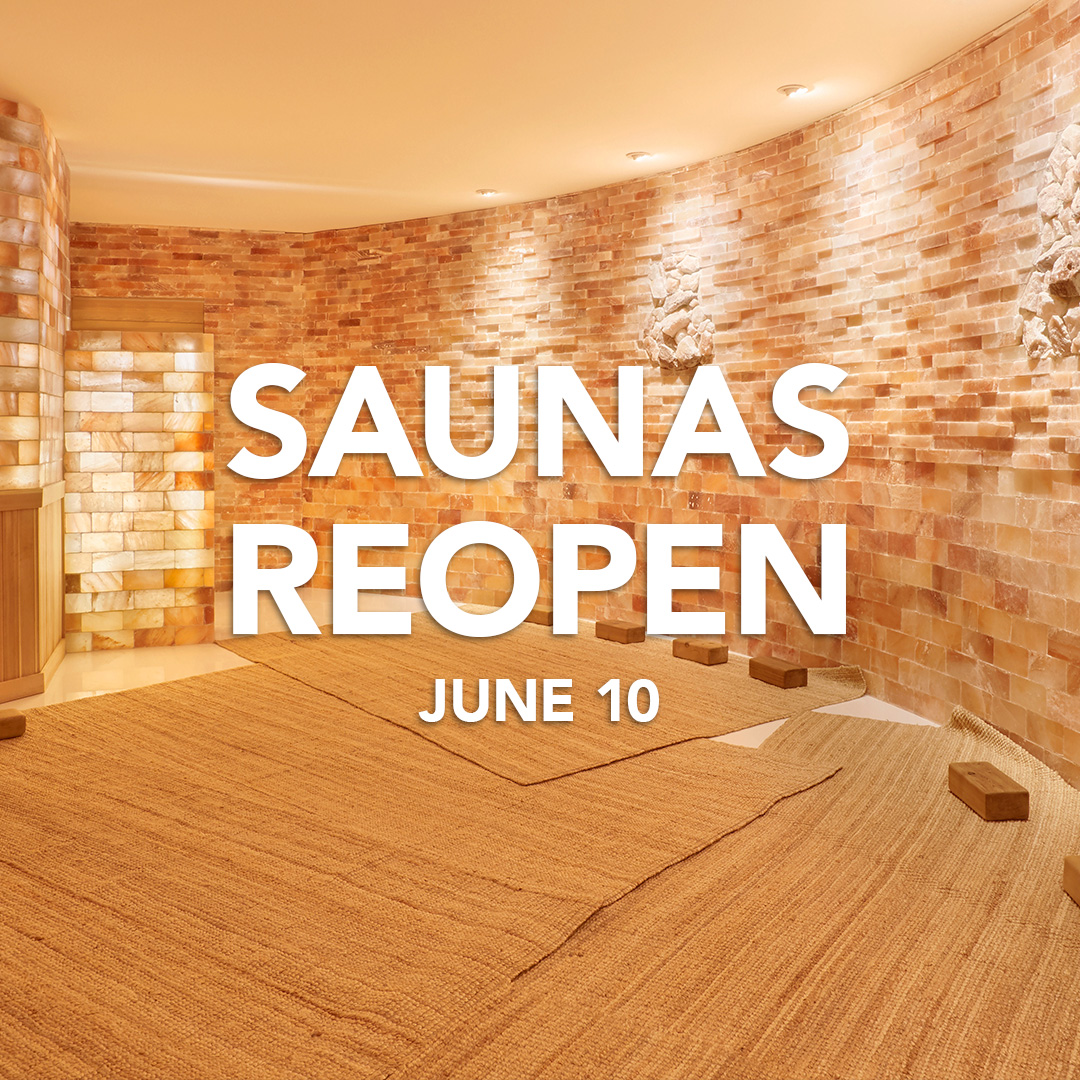 Saunas Reopen June 10!
Saunas are reopening Thursday, June 10! Book your next visit and be sure to experience our therapeutic saunas soon. All sauna operating hours are from 9:00 AM to 10:30 PM.
The following saunas will be reopen June 10*:
4th Floor
Outdoor Dry Sauna
Ganbanyoku Sauna
Dry Sauna (Men's & Women's Bath House)
Steam Room (Men's & Women's Bath House)
5th Floor
Charcoal Sauna
Himalayan Salt Sauna
Far Infrared Sauna
Red Clay Sauna
White Clay Sauna
*Ice Room (Reopens June 12)
Please note: Halotherapy and Volcanic Sand Bath will continue to remain closed.
Mask Policy Update: Guests without proof of vaccination must wear masks while inside our saunas. Guests who provide proof of full vaccination at check-in and past the 2 week inoculation period will no longer be required to wear masks. Otherwise masks will continue to be required indoors only other than while actively eating or in a bath. Masks will no longer be required outdoors for all.
Book Now