Careers
Welcoming all who share our passion for hospitality, innovation, and fellowship.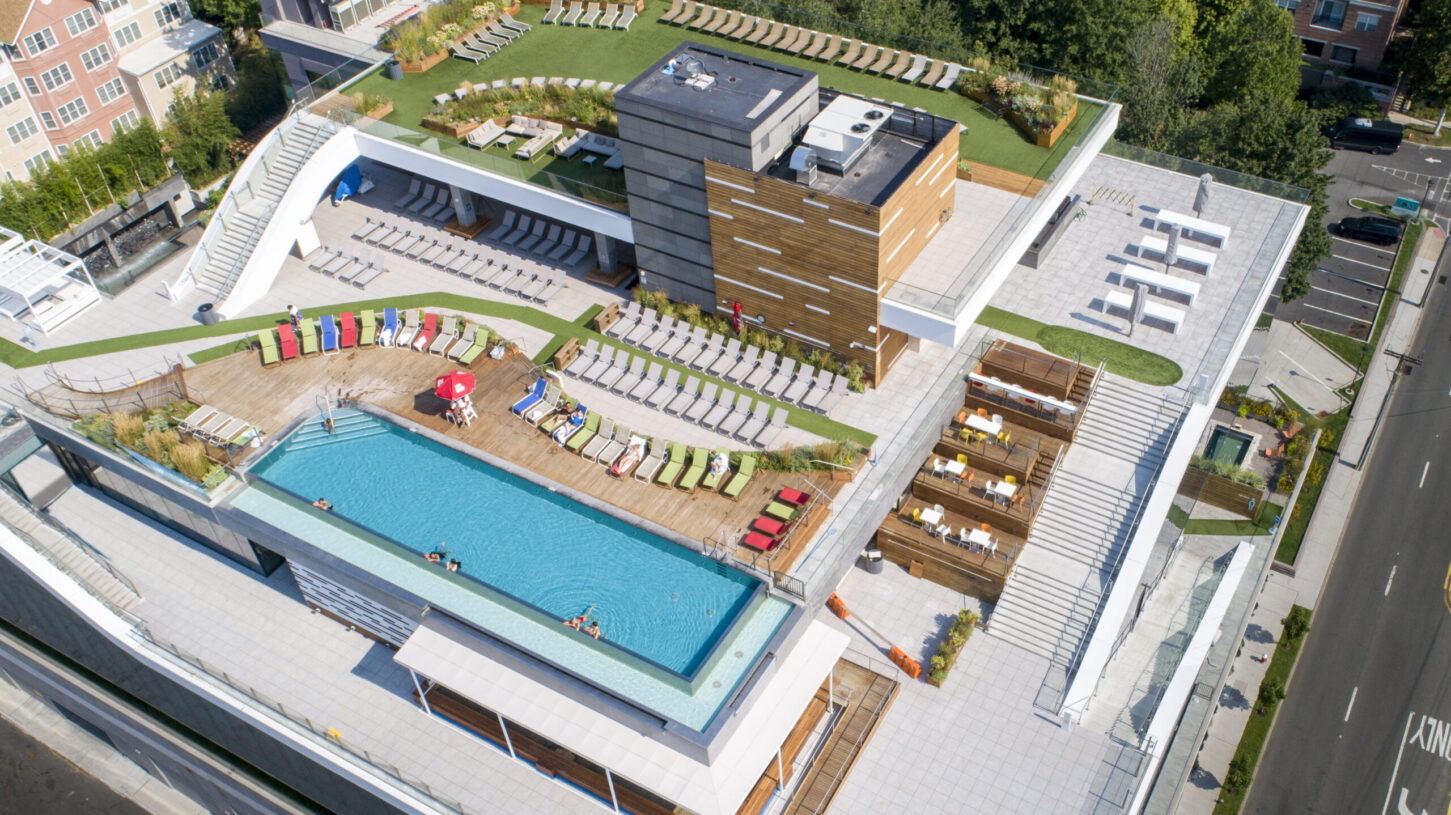 SoJo Spa Club is a renowned Spa and Boutique Hotel located in Edgewater, New Jersey, with a unique blend of multi-cultural experiences across several pools, saunas, therapy rooms and other facilities. SoJo Spa Club's mission is to enhance the quality of our guests' lifestyle by providing an unparalleled wellness experience through exceptional service.
At SoJo, we pride ourselves on our diverse and inclusive workforce. We are committed to providing our employees with a safe working environment, which allows opportunity for personal and professional growth.
While we believe that customer experience is the center of our business and we want our guests to leave fulfilled with a feeling that they were taken care of, our people are the critical component of our business. We strive not only to provide our guests a remarkable experience at SoJo Spa Club, but also to promote a company culture of positivity, compassion, and strong work ethics. Our core values are hospitality, excellence, trust, accountability, teamwork, growth and gratitude that form the foundation for employee success.
Like our business, we are shaped by our people. We are constantly searching for enthusiastic and driven individuals to join our team!
SoJo Spa Club is an equal opportunity employer that is committed to diversity and inclusion in the workplace. We make hiring decisions based solely on qualifications, merit, and business needs at the time.
In accordance with the Transparency in Coverage Final Rule, please visit this link on or after July 1st for a complete review of our group health benefit program.