Offers
Promotions and discounts for your next visit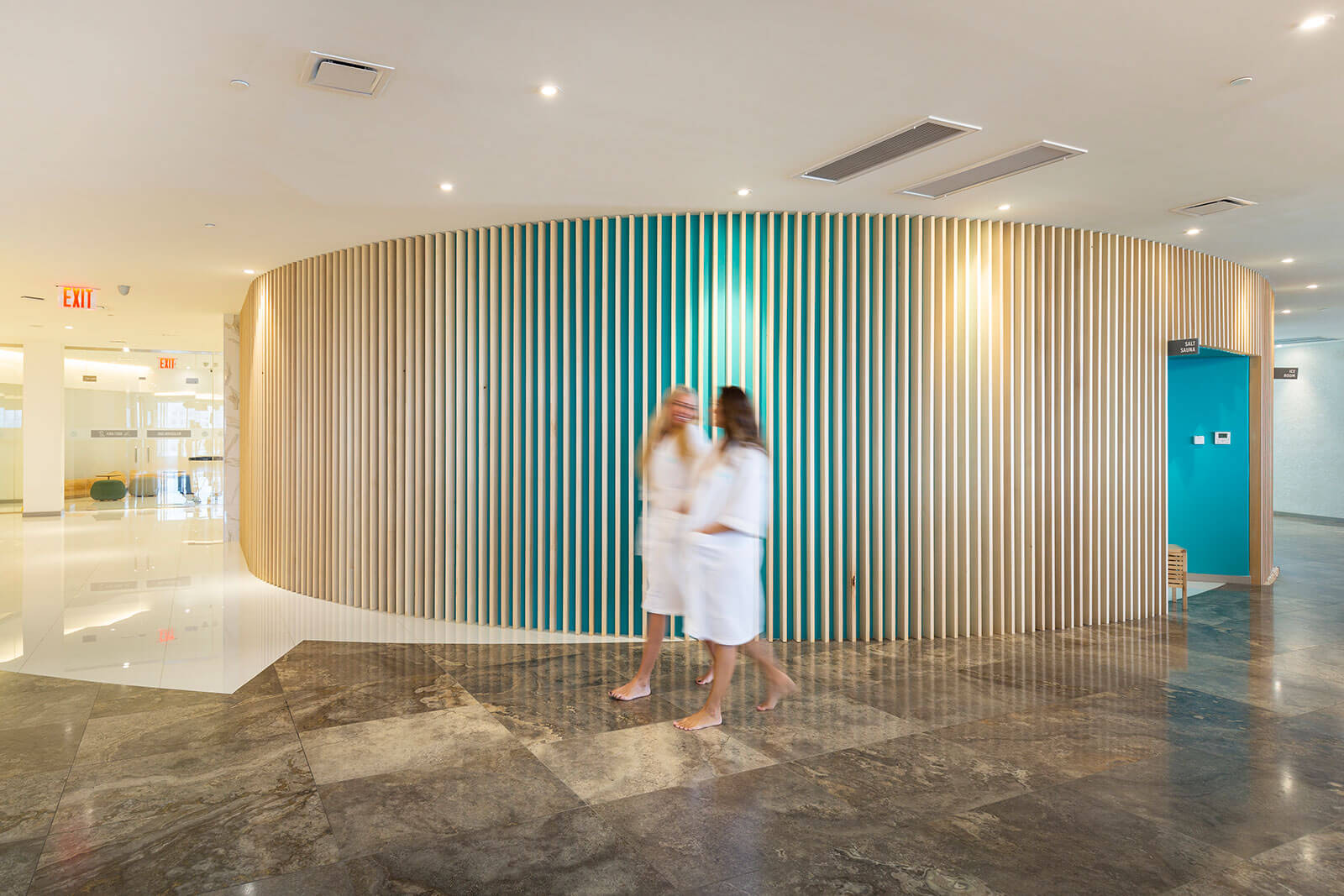 Limited Edition KBS Package
Experience Relaxation and Savings on a Korean Body Scrub including All Day Admission
Indulge in our rejuvenating Korean Body Scrub Deluxe, which is our signature Korean Body Scrub followed by a luxurious body treatment, therapeutic oil massage, moisturizing milk rinse, and a pampering shampoo. You deserve it!
What's Included:
Korean Body Scrub Deluxe Treatment
Tip Included
Complimentary Daily Admission to Our Exclusive Spa Facilities
Savings You Can't Miss:
Save up to $85 on this Complete Spa Experience! Treat yourself or a loved one to a day of relaxation and self-care without breaking the bank.
Don't Miss Out!
This limited-time offer is available until the end of the month. Take advantage of this incredible deal and treat yourself or someone special to a day of relaxation, rejuvenation, and savings.
Sale Period: This promotion is valid from 9/5/23 to 9/30/23.
Nonrefundable: All gift certificates are nonrefundable.
Validity: Your gift certificate is valid for 24 hours from the time of purchase until 9/30/25.
Booking Restrictions: This certificate cannot be applied to past appointments. All reservations are subject to our cancellation policy.
Redemption: To redeem your certificate, please present the original gift certificate.
No Cash Value: Gift certificates have no cash value and cannot be replaced if lost, damaged, expired, or stolen.
No Substitutions: No substitutions are allowed for the services included in this package.
Complimentary Admission: Complimentary admission is valid only for the same day as your booked package.
More Information: For more information, visit sojospaclub.com/kbs.
Changes: Prices and availability are subject to change without notice.
Illustration Disclaimer: All pictures shown are for illustration purposes only. Actual products utilized in SoJo Spa Club may vary.
Buy Now