Corporate Events
Keep your employees engaged while focusing on their mind, body & wellness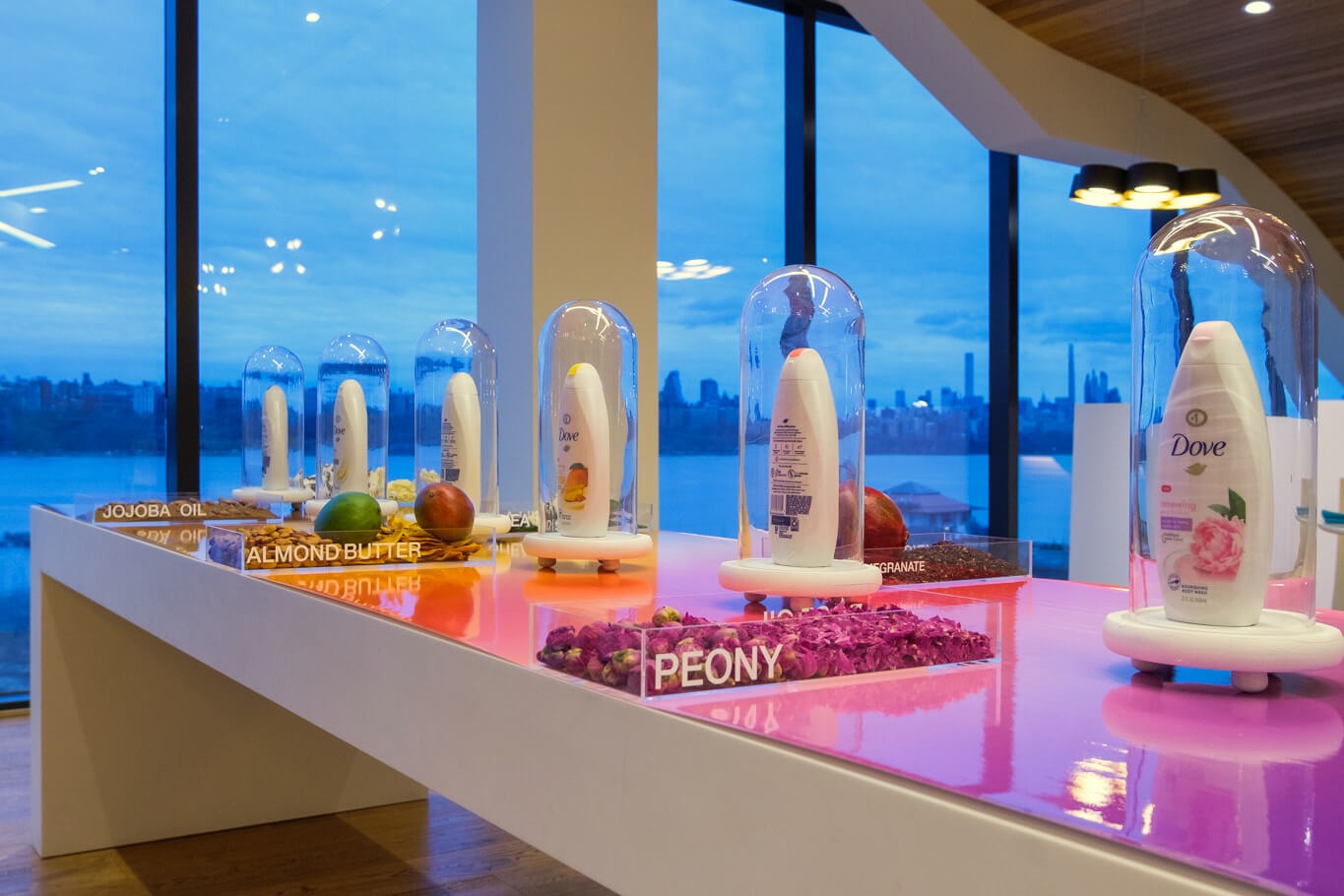 Meeting Spaces
SoJo Spa Club offers a variety of unique meeting options for your corporate event
Courtyard Room
Conference Room
The Restaurant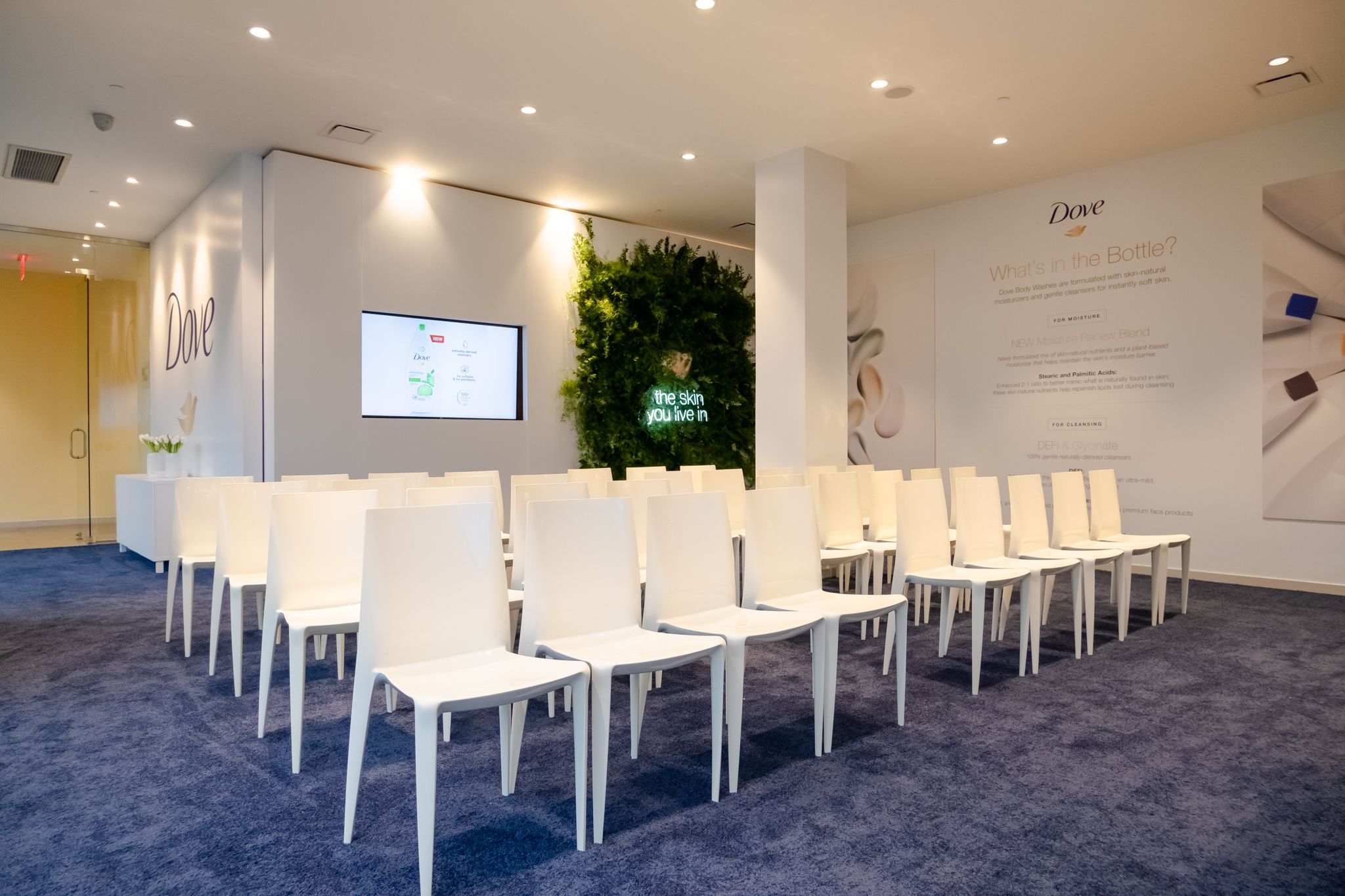 Courtyard Room
40 People
The Courtyard Room, perfect for your private meeting or conference. With a versatile layout, we will work with you to design the optimal space for your event. Audio visual equipment available.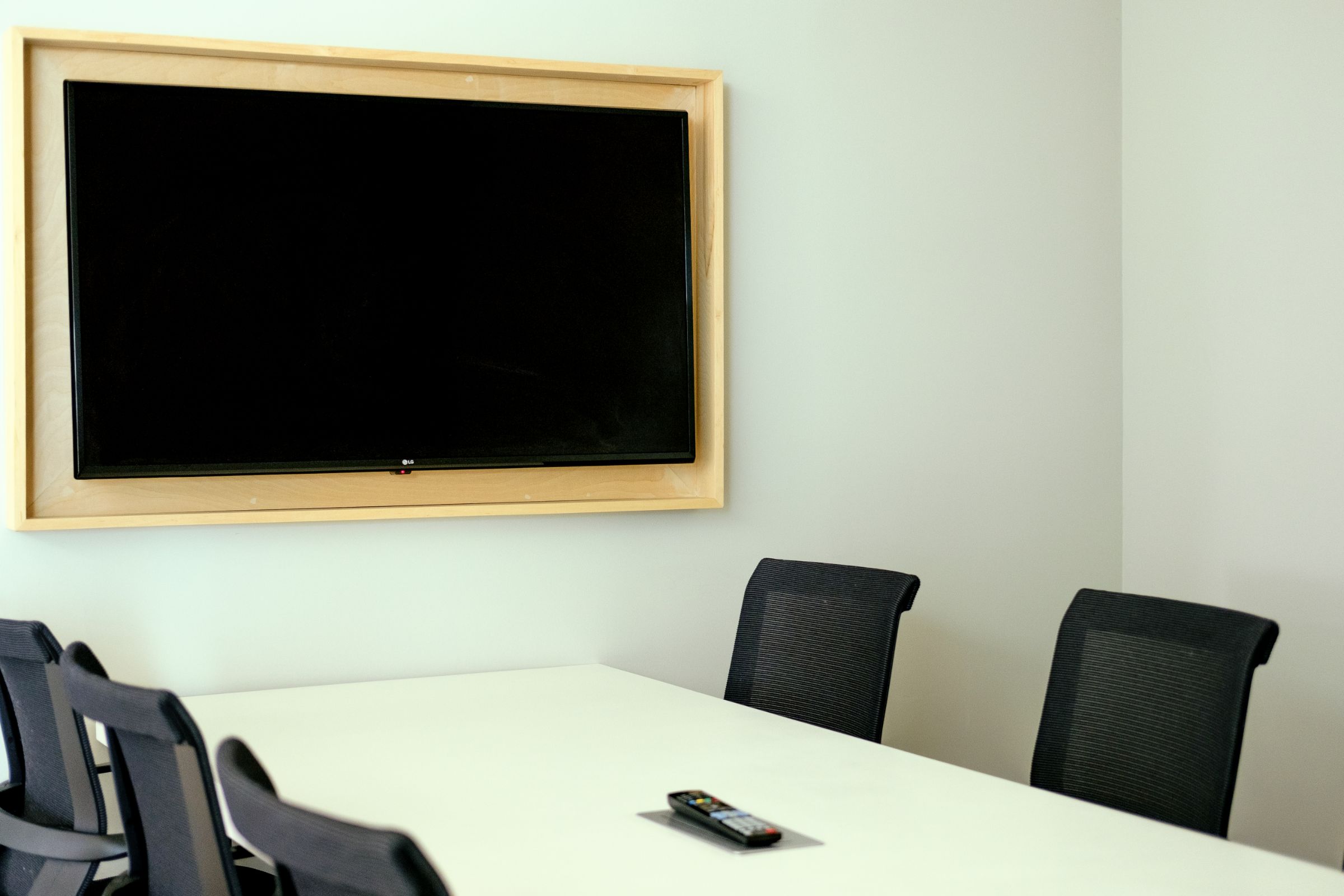 Conference Room
7 people
The Conference Room, your ideal space for a intimate meeting. Complete with audiovisual capabilities, this room is turnkey for your next event.
The Restaurant
50 People
The Restaurant, a semi-private space offering breathtaking New York City views. Enjoy your catered luncheon while taking enjoying the view.
Accommodations
Hotel SoJo
Facility & Treatments
Food & Beverage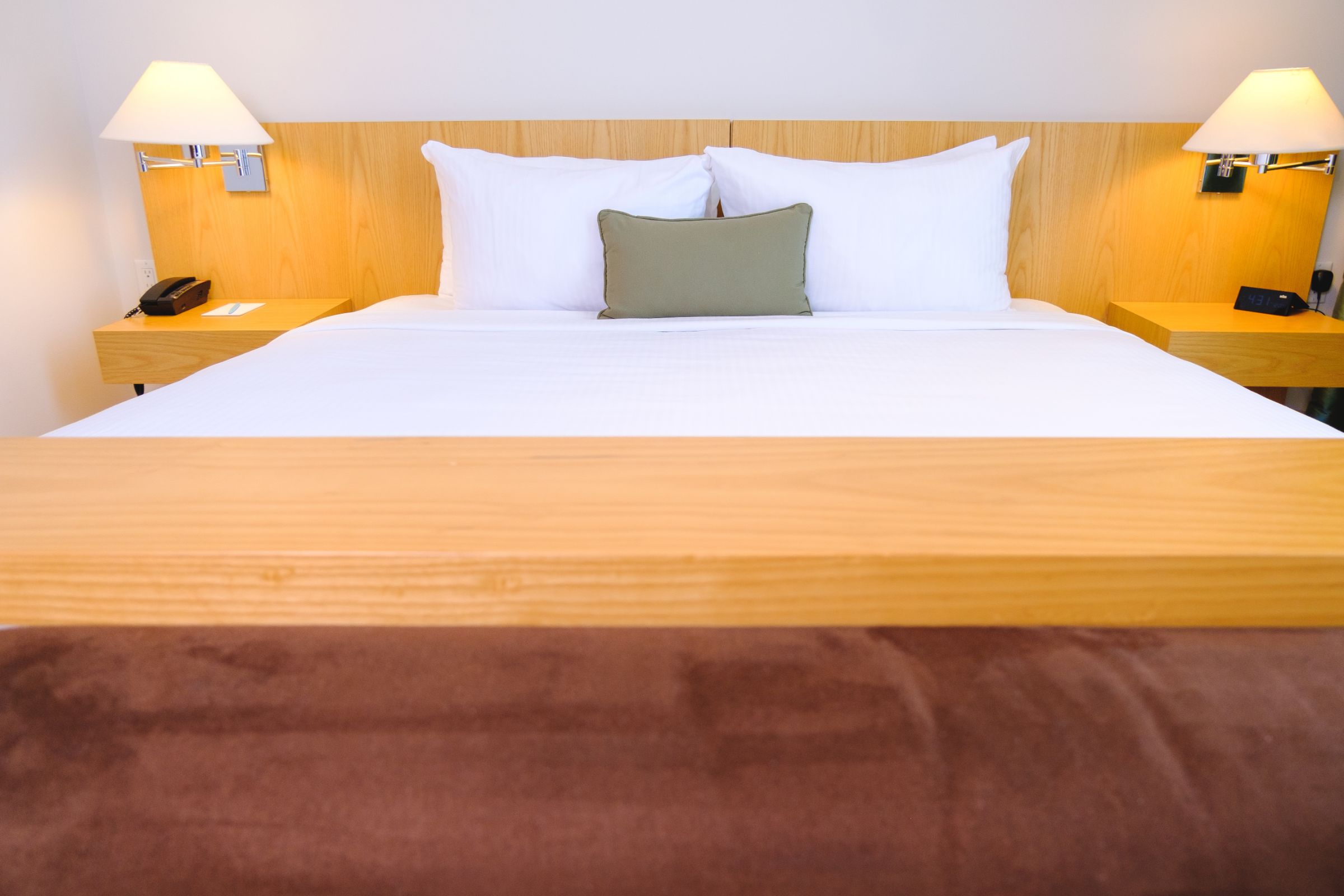 Hotel SoJo
Overnight Attendees
Hotel SoJo, our boutique hotel located on property, perfect for your overnight guests.
Explore Our Hotel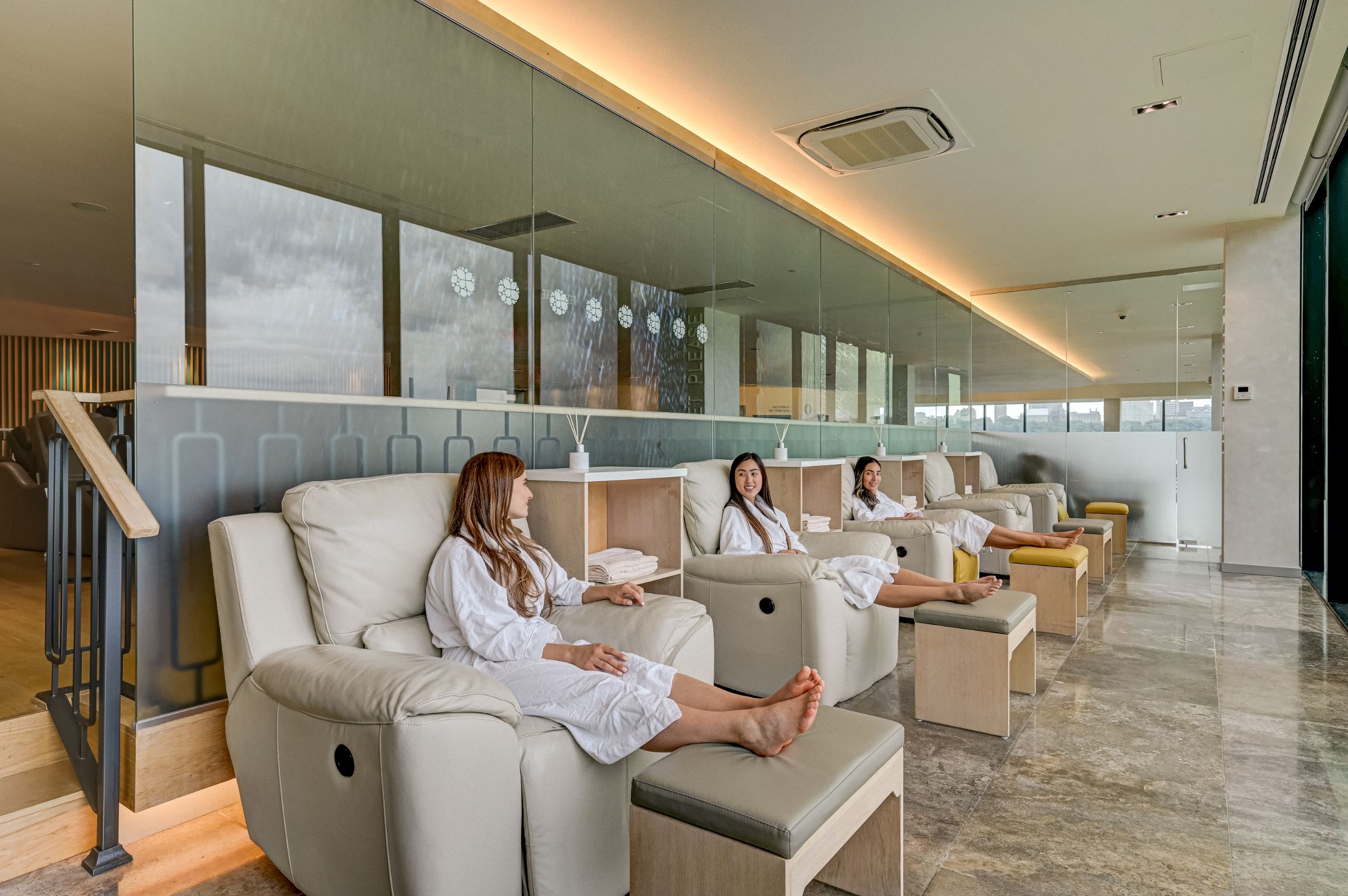 Facility & Treatments
A Unique Experience
Upgrade your event with customized spa treatments and all day access to SoJo Spa Club. Ask our corporate sales team for more information.
Explore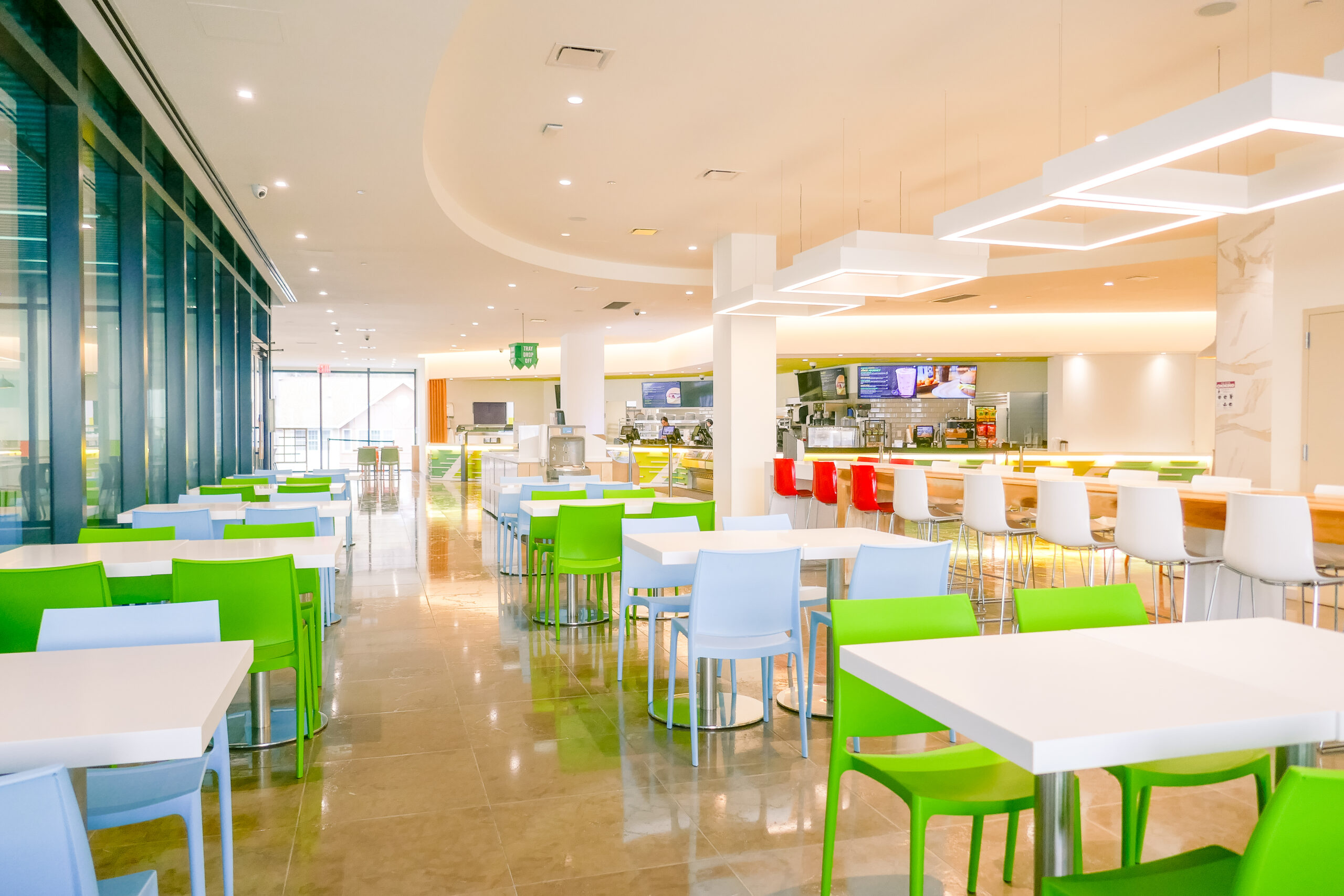 Food & Beverage
Whether you prefer a formal lunch, or a quick break, our corporate events team is ready to assist you in all your needs.
Organize an Event
Our corporate events team will assist you in planning an experience that will motivate and rejuvenate your employees
"*" indicates required fields