Report Lost Item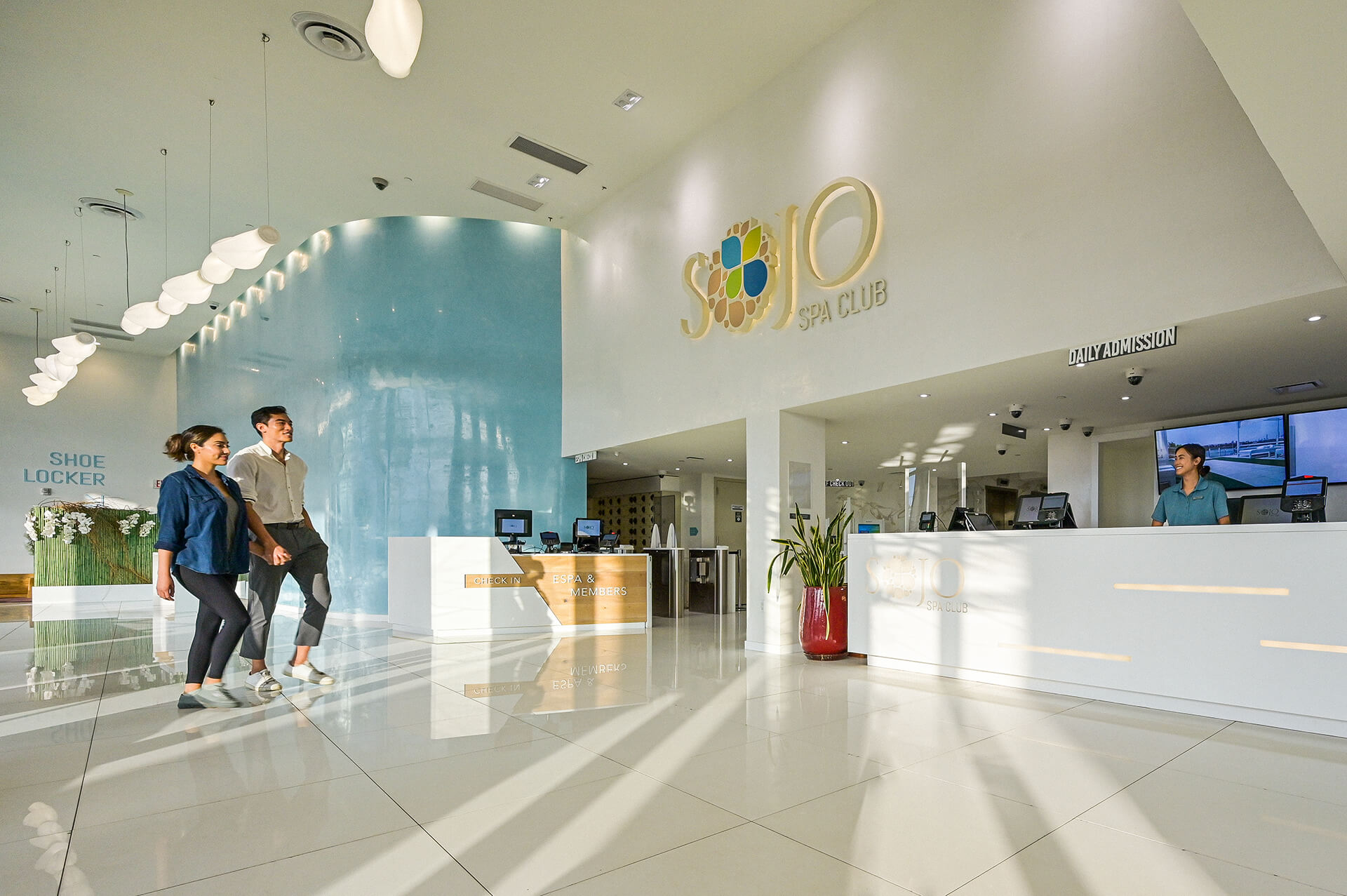 Did you lose or misplace something during your visit?
The sooner you report your lost item, the greater chance our team has in locating it for you. You will receive a notification with your Lost Item claim number. Once submitted, our team will check our Lost and Found and if your matching item is found, you will be notified.
SoJo Spa Club is not responsible for lost, damaged, or stolen property.