Halotherapy
Treatments & Services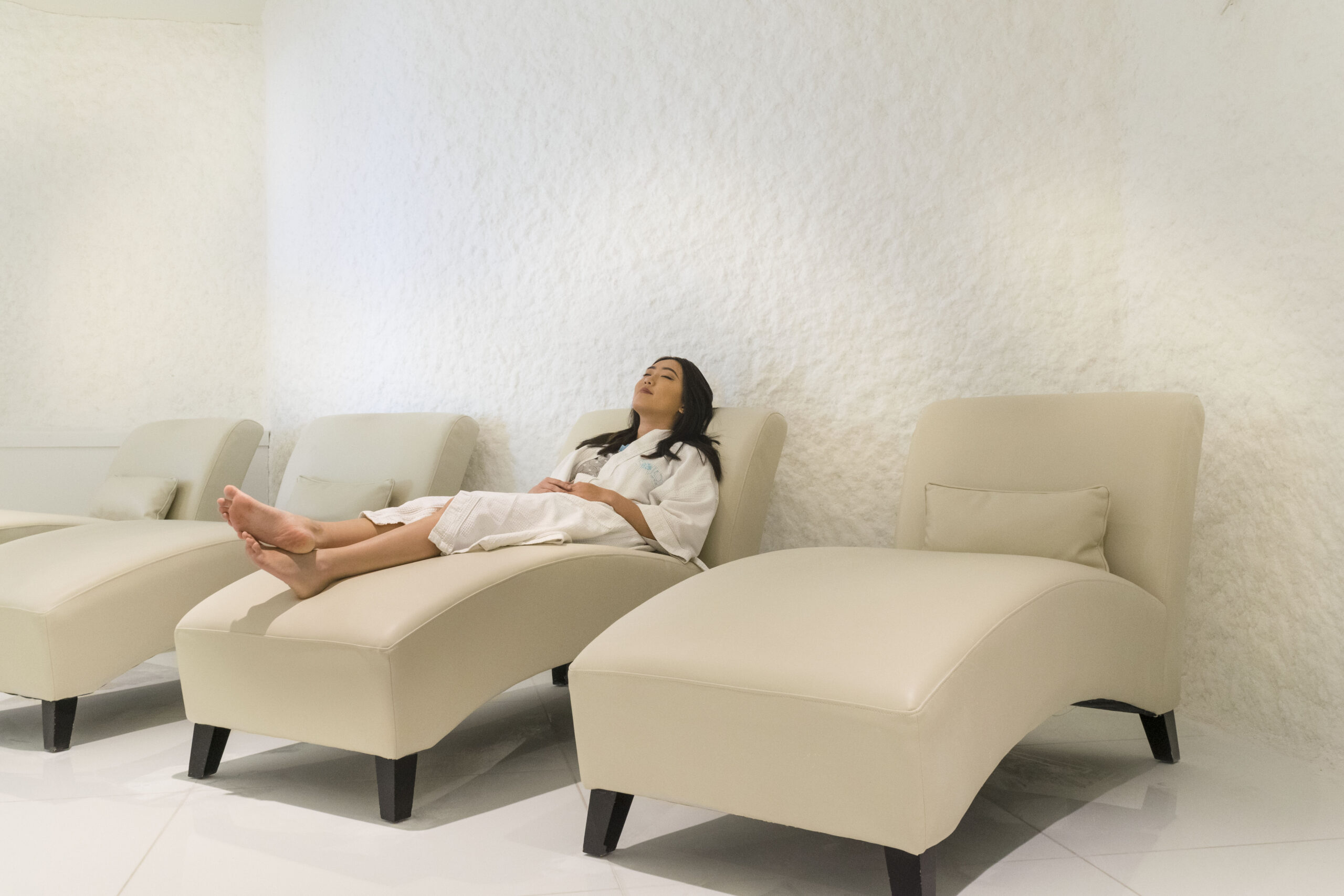 SoJo Spa Club offers Halotherapy, also known as salt therapy. This innovative service involves spending time in a salt cave that is designed to mimic the natural salt mines found in Eastern Europe. The room is filled with Himalayan salt where guests relax in the therapeutic environment while breathing in the salt-infused air. Halotherapy is believed to have a variety of health benefits, including improving respiratory conditions, reducing inflammation, and promoting relaxation. SoJo Spa Club's Halotherapy experience is a unique and refreshing way to rejuvenate your body and mind.
Plan Your Visit
History of Halotherapy
The use of salt caves for healing purposes can be traced back to ancient Greece, where Hippocrates, the father of modern medicine, is said to have recommended salt inhalation for respiratory ailments.
The healing properties of salt were also recognized by Eastern European countries such as Poland, Russia, and Romania, where salt mines were used as natural health spas. Workers in these mines were found to have lower rates of respiratory illnesses and other ailments.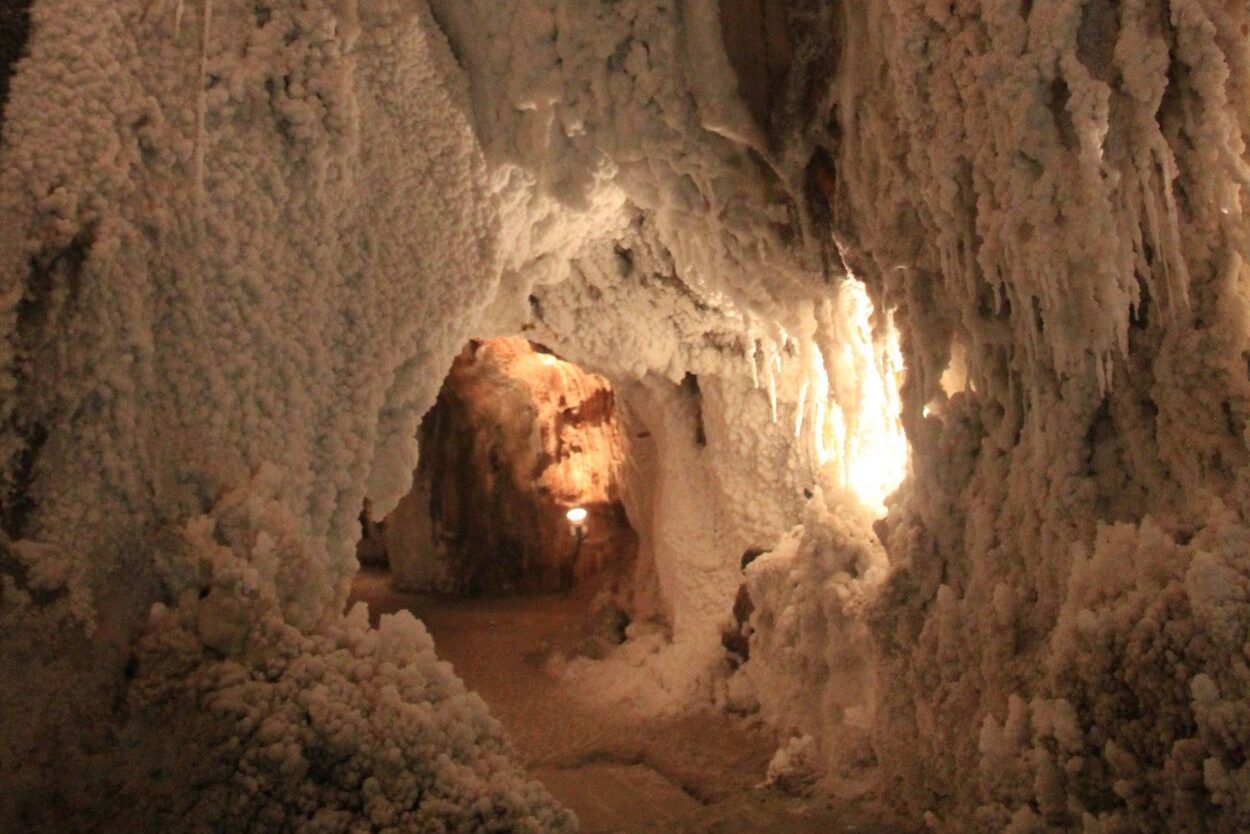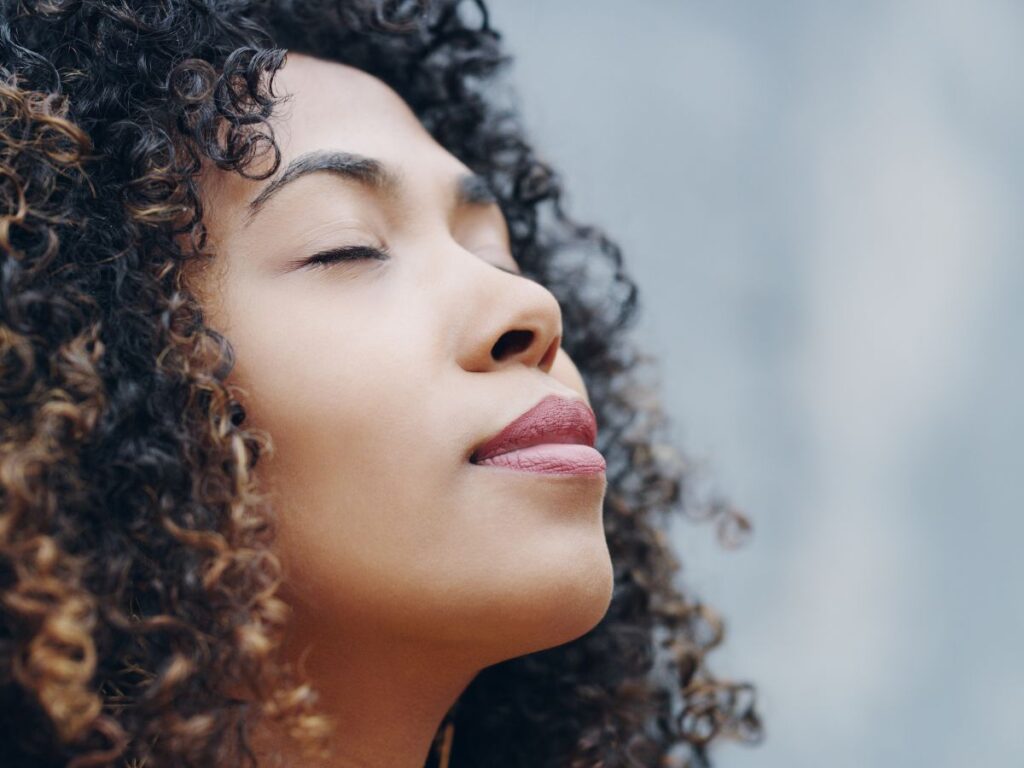 Benefits of Salt Therapy
Halotherapy, also known as salt therapy, offers several reported benefits including respiratory health, skin health, stress relief, immune system boost, and improved sleep. The inhalation of tiny salt particles can help to reduce inflammation, loosen mucus, exfoliate the skin, promote relaxation, stimulate the immune system, and improve sleep quality.
How to Experience It
The treatment can be experienced by any SoJo guest for $20 per 45 minute session, added on to Daily Admission which provides unlimited access to all baths, pools and saunas for the day. Guests can sign up on a first come first serve basis for a same-day session between 11 AM and 7 PM daily. Sign up on the SoJo Spa Club app while you're here.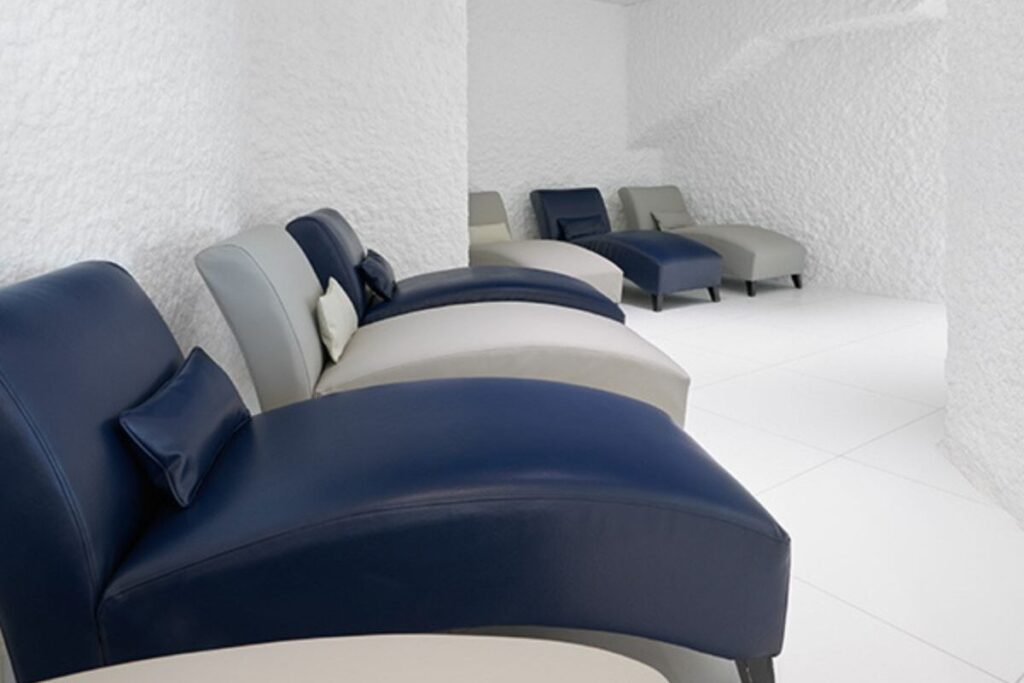 Plan Your Visit