Treatments & Services
Indulge in one of our very best offerings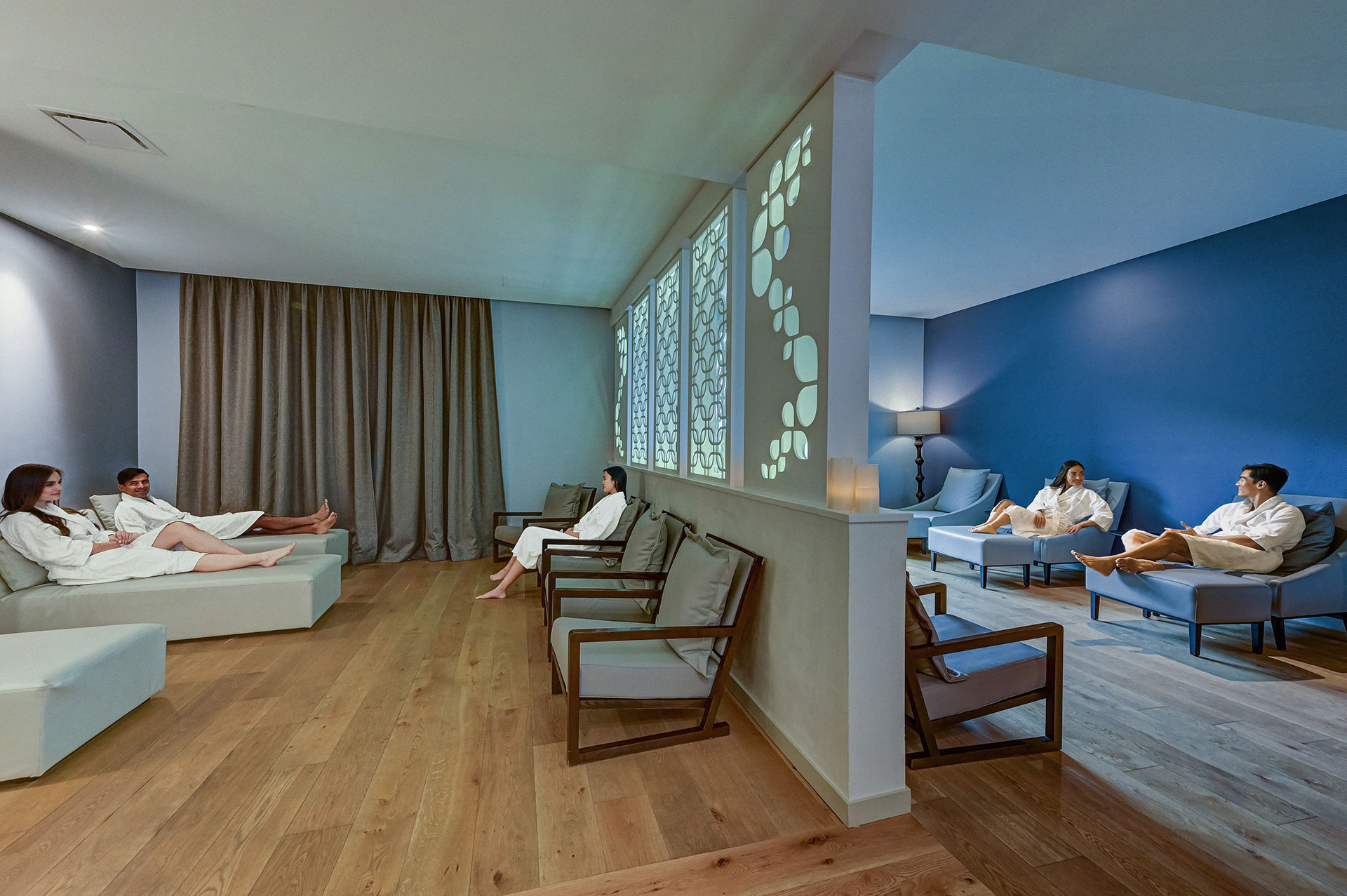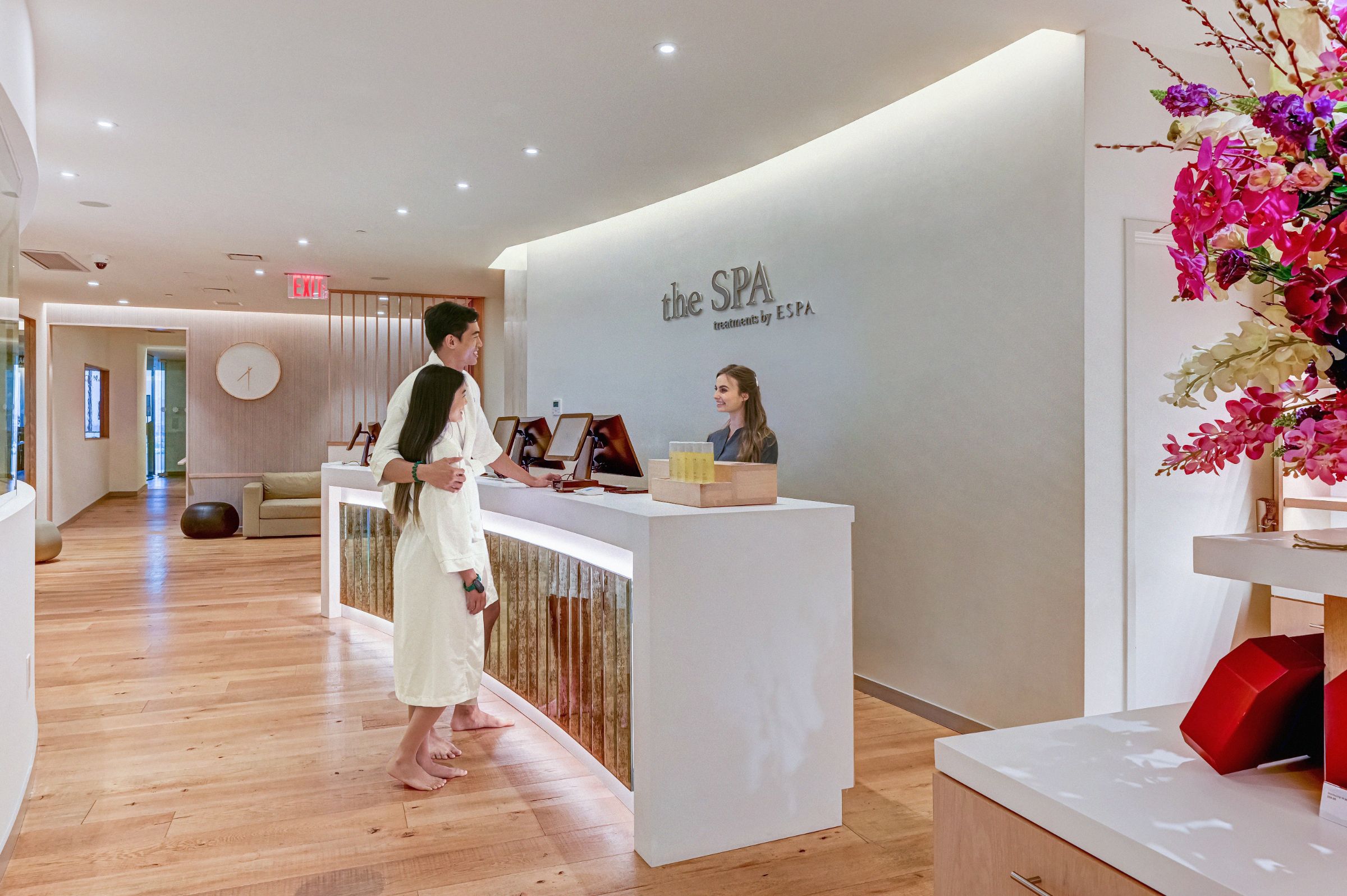 ESPA Treatments
9:00 am – 9:30 pm
SoJo Spa Club is proud to have partnered with world-renowned brand ESPA, to offer treatments that are tailored to each person's individual needs through the use of different oils and techniques.
Book Now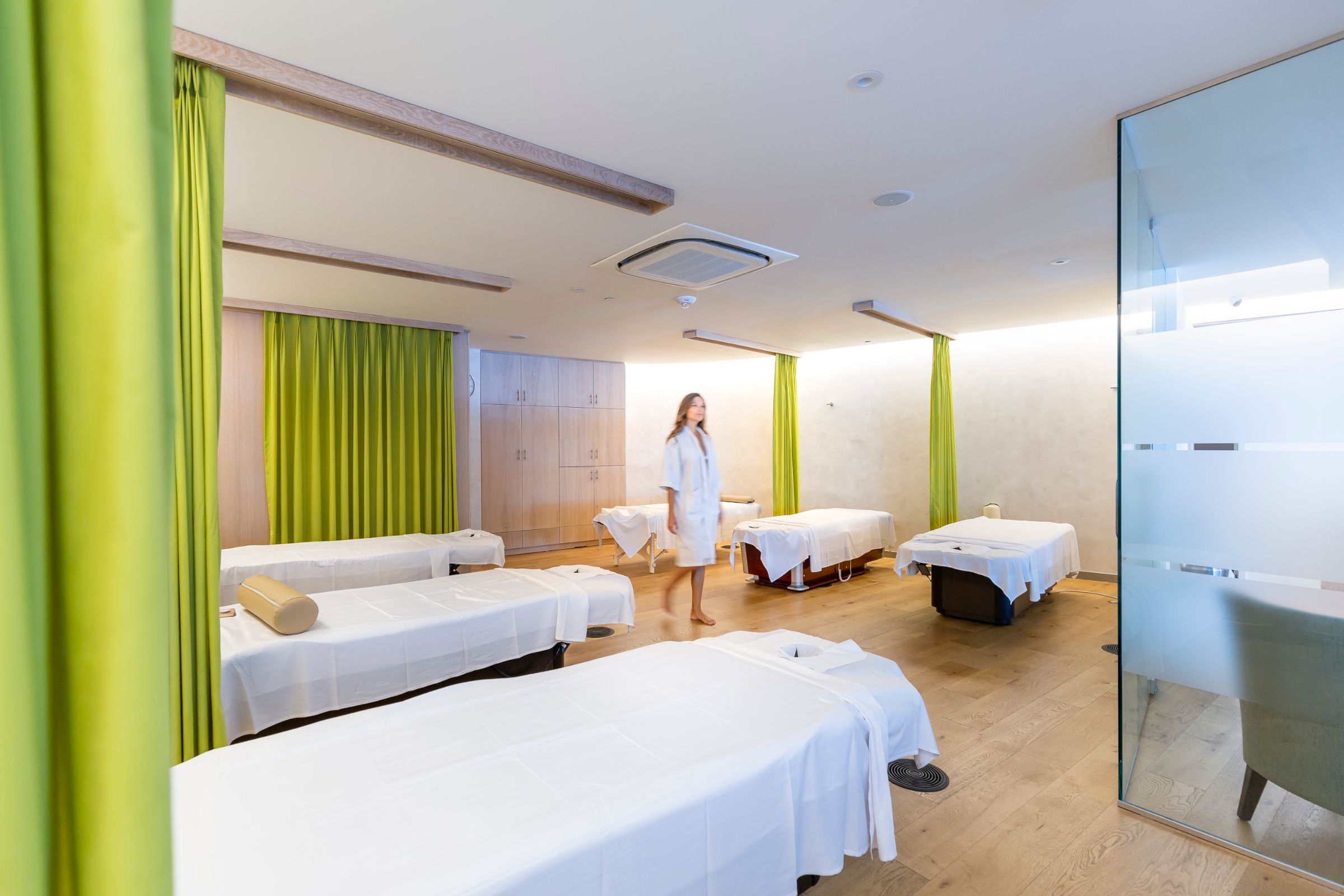 Acupressure Therapy
30, 60, and 90 Minute Sessions
A selection of on-the-go treatments rooted in the ancient Chinese healing arts of reflexology and Japanese shiatsu massage to be enjoyed alone, or as a group.
Book Now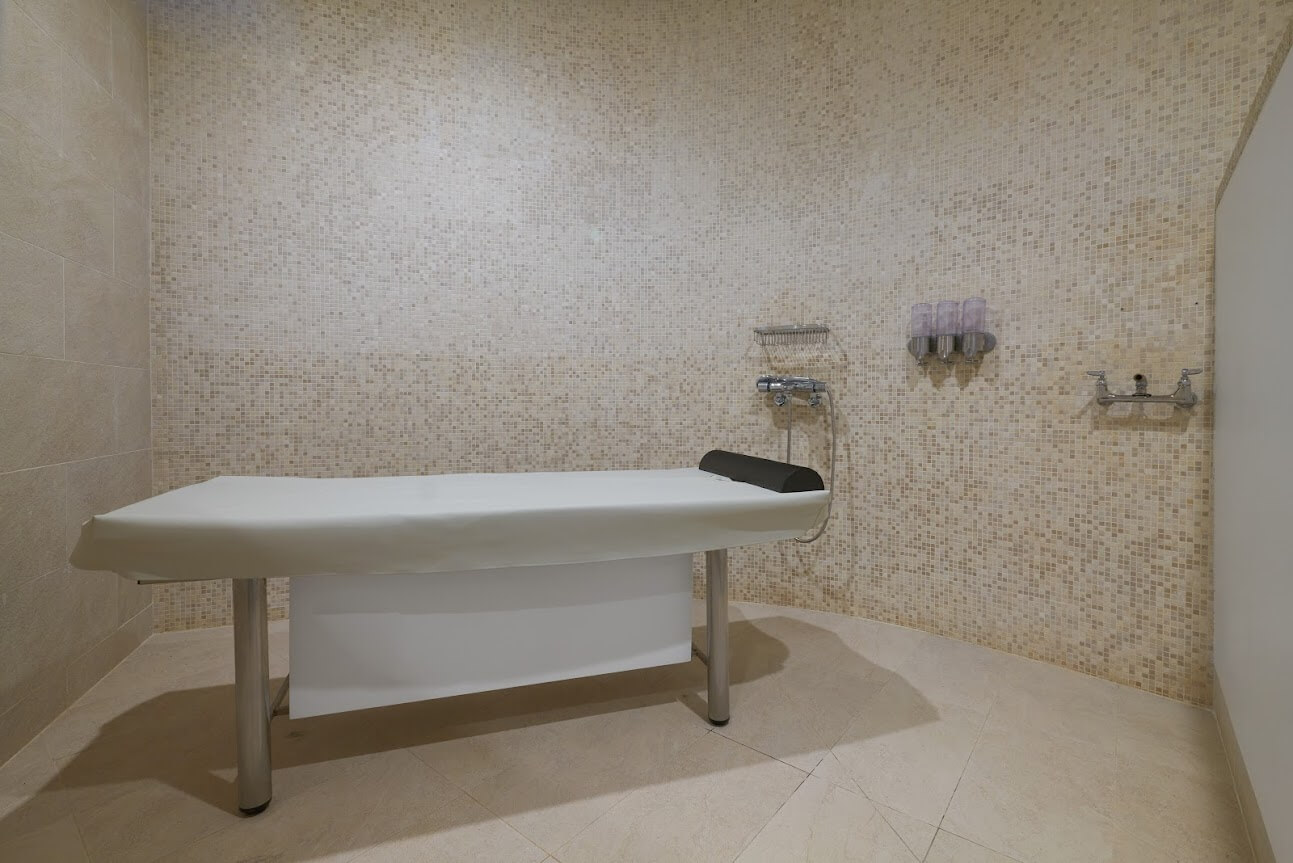 Korean Body Scrub
30 and 60 Minute Sessions
Experience a part of Korea's culture with an authentic Korean Body Scrub in your private treatment room.
Explore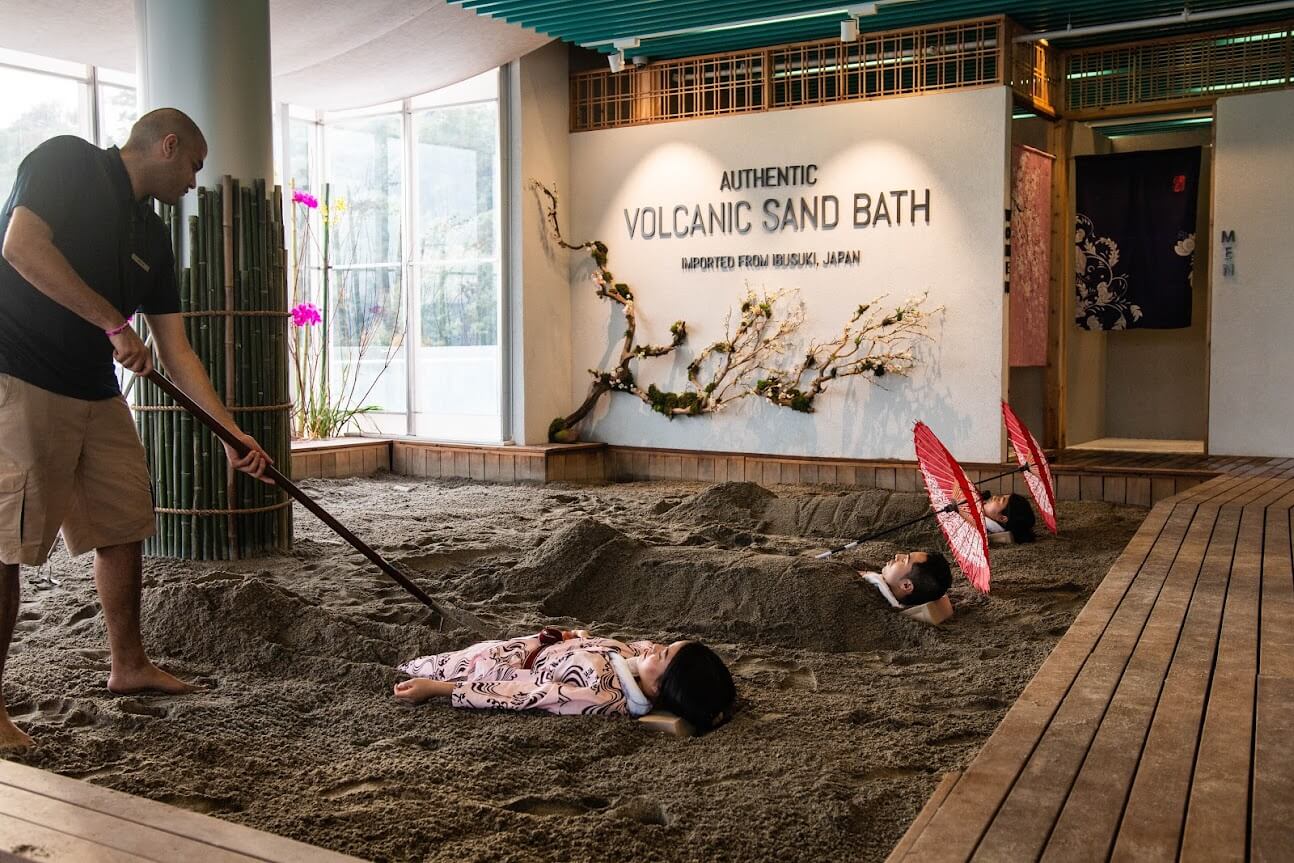 Volcanic Sand Bath
Reap the detoxifying benefits of the Japanese tradition of sand bathing brought to SoJo Spa Club all the way from Ibusuki, Japan in partnership with Hakusuikan.
Explore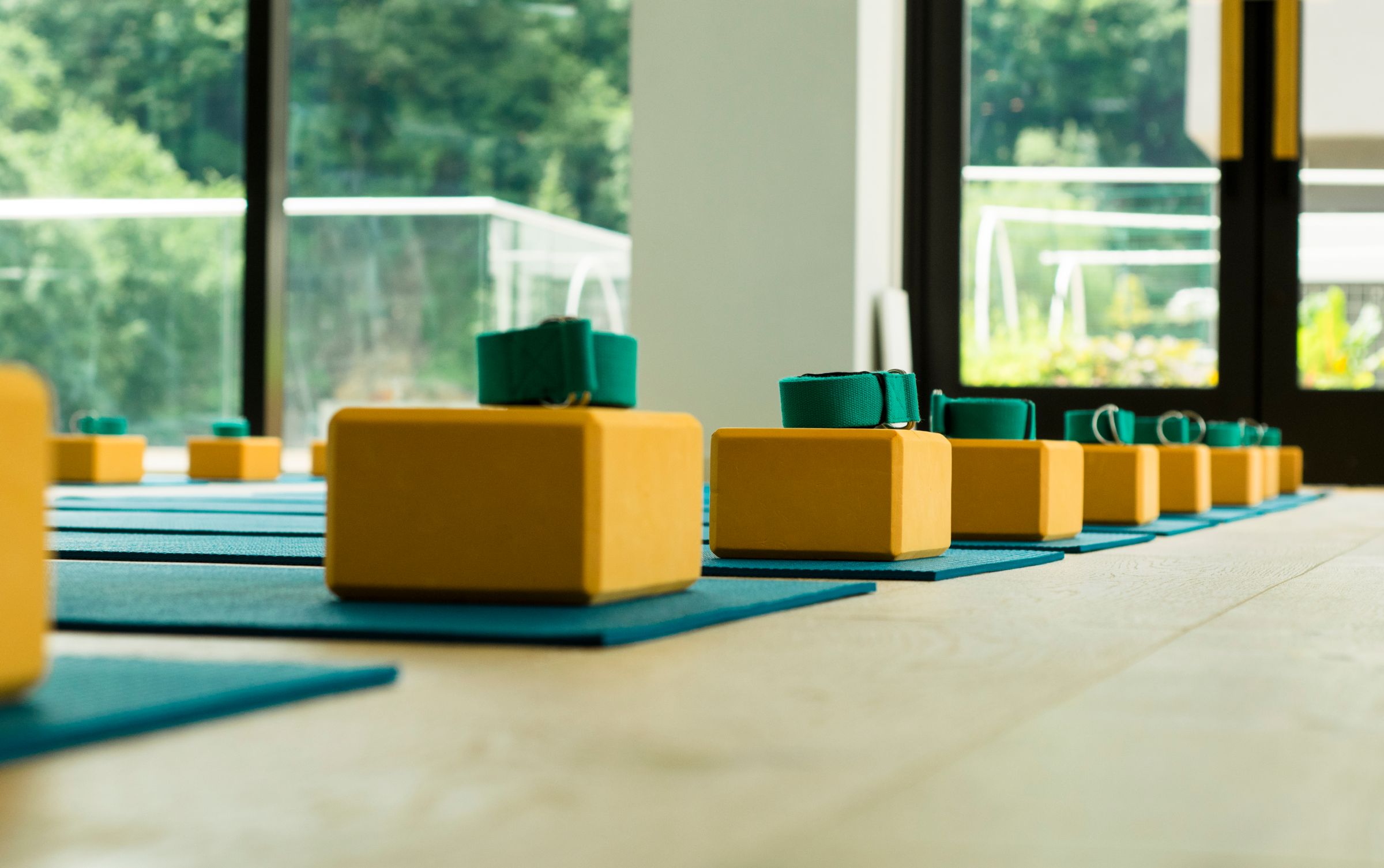 Yoga
Saturdays and Sundays
SoJo Spa Club is proud to offer complimentary weekend Yoga classes to our guests. All experience levels are welcome.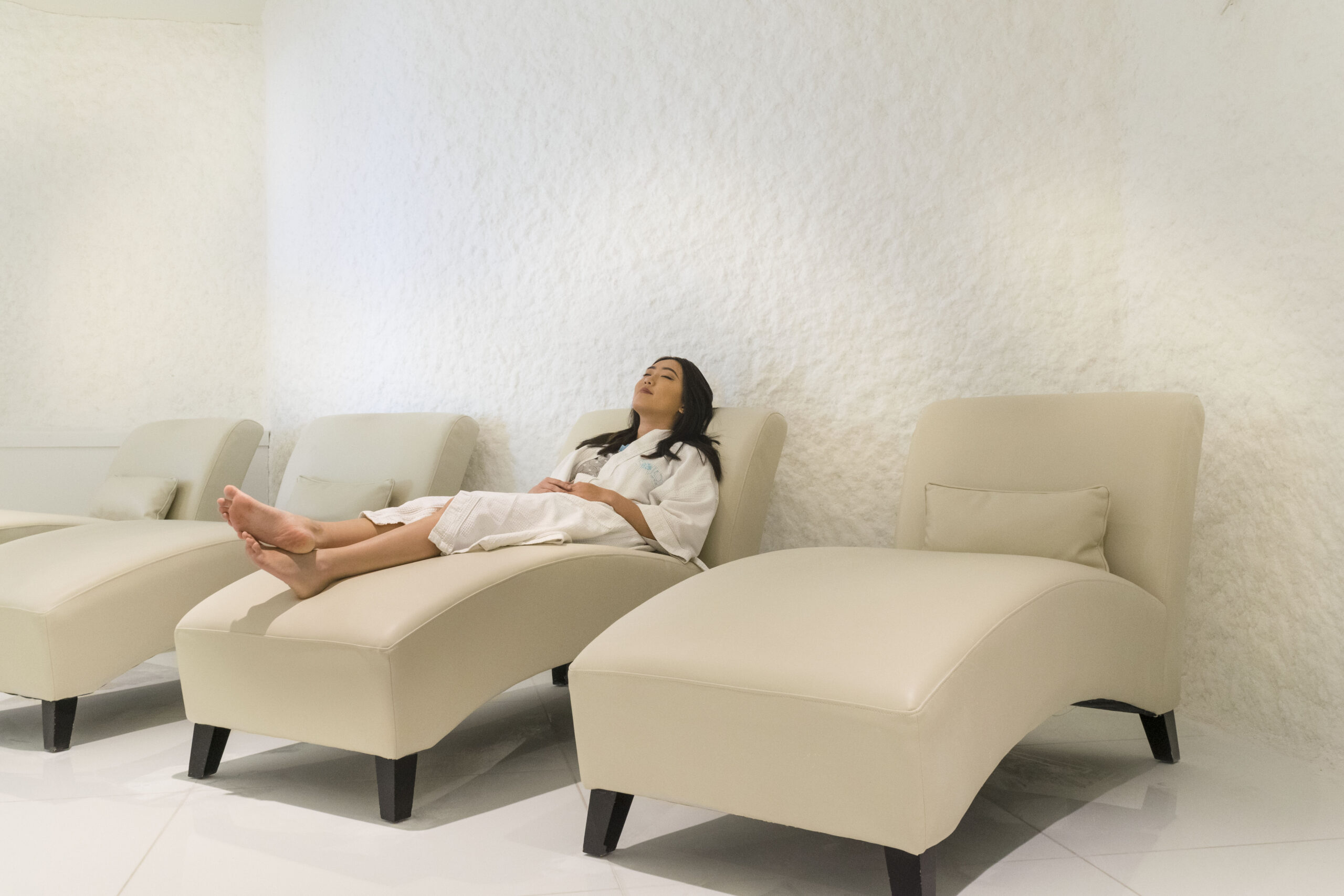 Halotherapy
Now Open!
A dry salt therapy that creates a microclimate that mimics a salt cave.
Explore